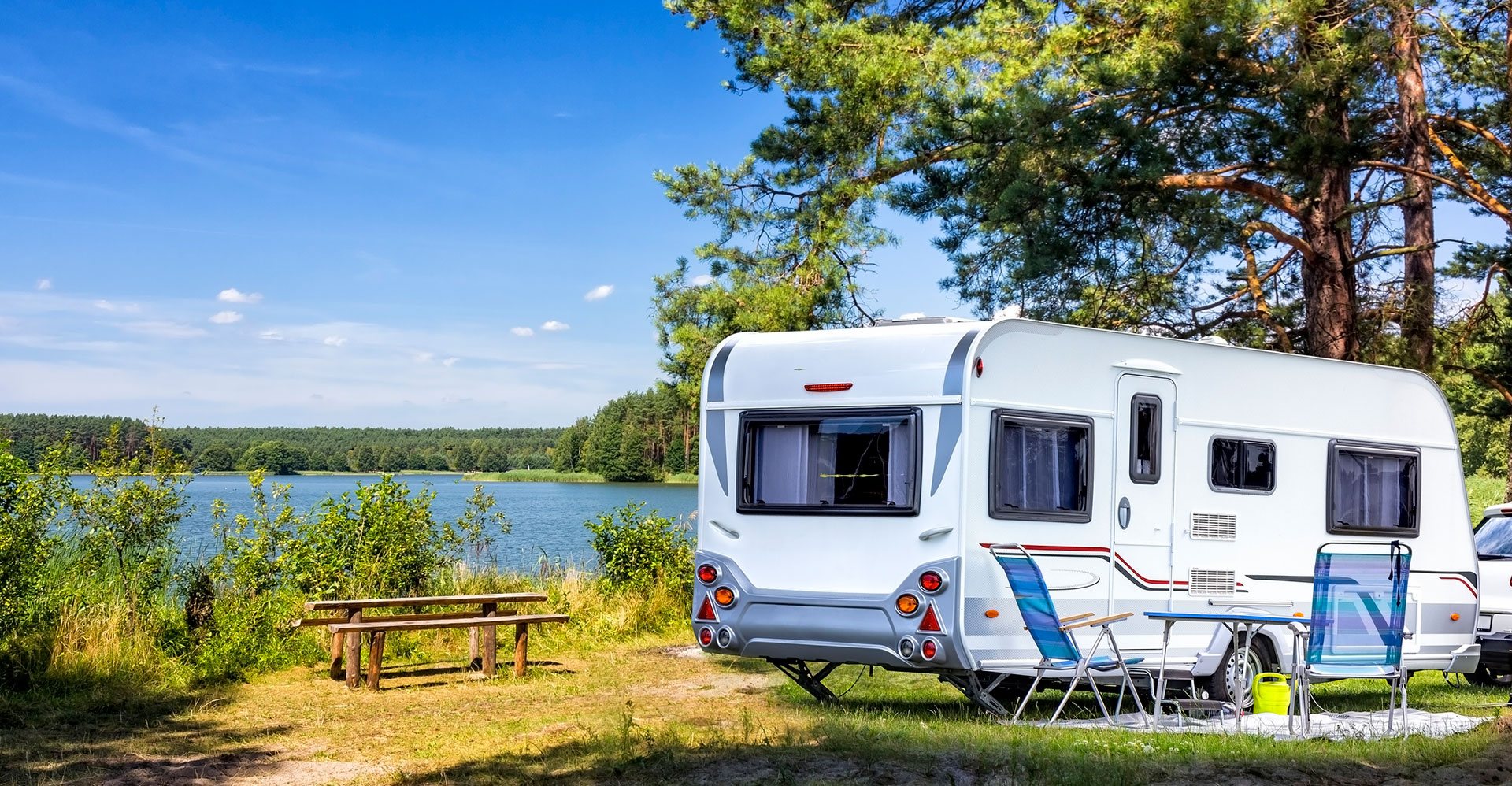 Campground Rules
Heritage Lake Campground & RV Park does not accept responsibility for personal injury or loss of personal property. All facilities are used at your own risk. Your registration form acknowledges your receipt and agreement to all rules and regulations. Respecting these guidelines will make it comfortable for everyone. Heritage Lake Campground & RV Park is privately owned and operated and reserves the right to refuse or discontinue service to anyone not following these rules.
Check In and Out
Check in time is 12 pm – 9 pm. Check out is noon on your last day. Arrangements must be made at office for early check in or late check outs to avoid extra charges or penalties. Unscheduled or extended stay over may require a site move and is subject to availability.
Parking and Guests
Only ONE vehicle allowed per site. Vehicles must be registered at the office. No parking on grass or roadways. Extra vehicles must park in front parking lot. Entrance into park requires a passcode which you are given at check-in. DO NOT give out to visitors, please. Visitors should check in at the office before entering the park. All visitors will pay a day use fee of $5 and must be out of the park by 11:00 pm.
Privacy policies apply – we will not give out information to anyone looking for one of our guests. Please ensure that your guests know which site you are in or meet them at parking lot upon arrival. You are responsible for your guests while here. Visitors must leave the park by 10 pm unless permission is granted for a later stay.
Speed Limit
10 KM PER HOUR on all roads within the park. This includes the parking lot by the office and the south service road.
Children
Your children must be supervised while in the park. An adult must be present if children are playing near the playground, creek or lake. Be aware of where they are and what they are doing.
Pets
All pets must be registered at the office upon arrival. NO AGGRESSIVE PETS ALLOWED no matter what breed. You will be asked to leave the park if your pet shows aggressiveness. All pets must be on a leash when outside. Do not leave pets unattended on site or in RV for any length of time. Respect others by keeping pets quiet and carry a plastic bag when walking to pick up immediately. Doggy bags can be purchased at the office.
Quiet Time
Quiet time is 10 pm weekdays and 11 pm weekends. FIREWORKS, LOUD MUSIC, CRUDE LANGUAGE OR EXCESSIVE NOISE WILL NOT BE TOLERATED AT ANY TIME.
Garbage/Recycle
There is a bin at the front entrance for garbage. All garbage must be bagged before putting into the bin. Flatten cardboard boxes and recycle items go into recycle bin. We also recycle bottles, cans, milk containers etc and there are blue barrels at the front and throughout the park for these. No garbage burning in firepits. Clean out your firepit before leaving, please.
Campfires/BBQ's
Fire permits must be obtained at the office prior to lighting. No garbage burning in firepits, please. You can bring in your own wood but please nothing with nails etc. You are responsible for making sure your fire is extinguished before going in at night. Do not place small BBQs on picnic tables, please. Use gravel area for this as it could damage the table.
RV Maintenance
No oil changes or motor repairs to be done on site. There is an RV wash located in the town of Morinville.
General
No decks, sheds, freezers, clotheslines allowed on site. No area rugs or mats left out for extended periods of time as they kill the grass. Satellite dishes should be on the gravel portion of your site or attached to your unit. Consumption of alcoholic beverages is restricted to your campsite. Do not walk around with open liquor, please.
Tenting Groups
One tent and one vehicle per site $20/night includes the first person.
$6/night for all extra adults staying overnight.
All adults just sign back of registration form and wear wristband supplied.