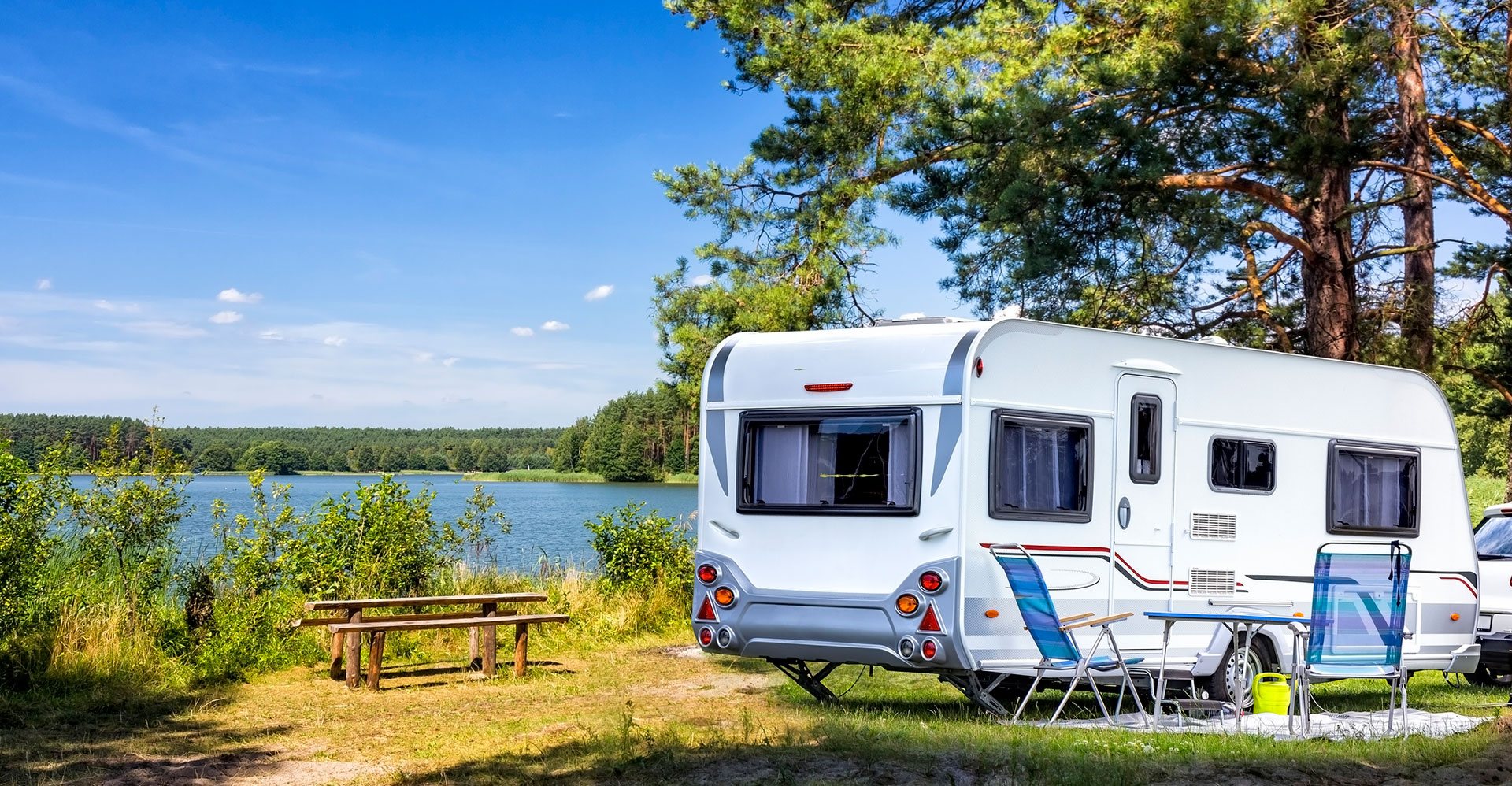 Heritage Lake Rentals
Watercraft Rental Rates
Canoes: $24/hour
Single Kayaks: $15/hour
Paddleboats: $25/hour
Zodiak/Motor: $35/hour
Watercraft Rental Rules
Renters must be 18 years of age or older.
Renter must sign a contract and waiver.
Renter must obey ALL rules set out by Heritage Lake Rentals.
Absolutely no rental to anyone under the influence of alcohol or drugs.
Heritage Lake Rentals reserves the right to refuse rental to anyone.
Rental includes boat, life vests, and paddles.
A credit card in the name of the renter is required as a deposit.
No glass containers allowed and no littering in our lake. We will provide a garbage bag if you don't have one.
No alcoholic beverages allowed on boats.
No dogs or cats allowed on boats.
All renters must wear a PFD (life jacket) while in a boat.
Get off the water at first sign of high winds or storm.
Do not stand up in canoe or paddleboat.
Do not swing paddles to splash another canoe.
Payment for damages due to abuse or failure to obey rules will include cost or repairs and compensation for lost rental income.
Heritage Lake Rentals is NOT responsible for damage or theft of personal belongings. Leave valuables, cell phones etc behind.